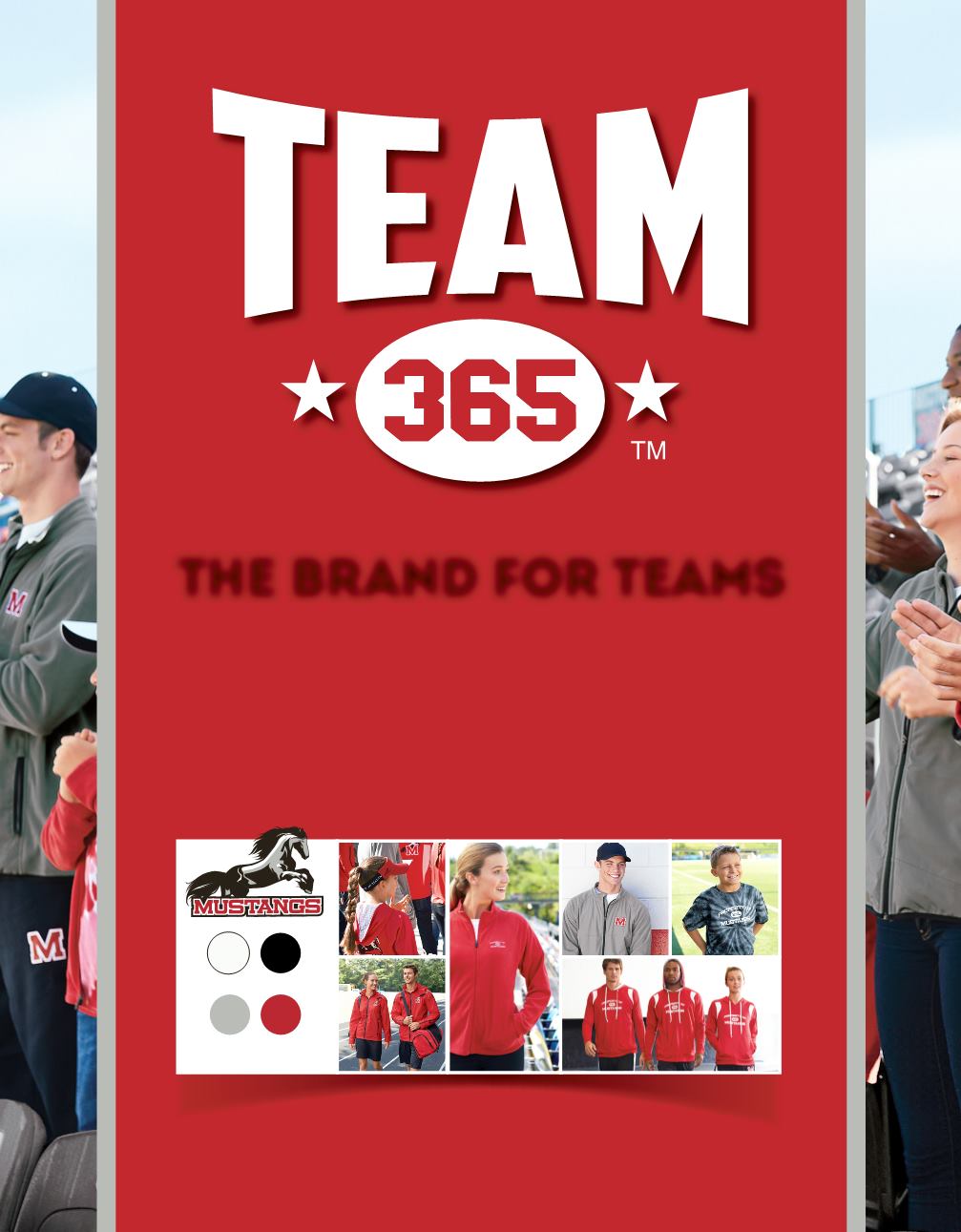 THE BRAND FOR TEAMS
THE BRAND DESIGNED FOR ATHLETES AND
THOSE WHO COACH, CHEER AND SUPPORT THEM.
Rooted in the traditions of classic team sports. Honor. Hard work.
Victory. Team. Community. True performance gear designed to inspire
the athlete's daily quest for success. Training. Competition. Warm-up.
Team. Championship. Fan. Supporter.
Sport
Silver
Sport
Red
White
Black
21 Team Approved Colors. Men's XS to 4XL. Ladies' XS to 3XL. Youth S-XL.
No Upcharge for Size 2XL.